Regular price
Sale price
€0,00 EUR
Unit price
per
Sale
Sold out
The pine from the Urban Trend collection loves something quieter and more harmonious.
As a softwood, pine has a completely different character than the hardwoods in this collection and, like us humans, everyone has their own style and peculiarities.
A little more level-headed and relaxed, this pine floor still brings the natural atmosphere into the house that we know and love from Scandinavia.
This floor is made with natural oils ready to live in soft white oiled .

If you want to feel snug within your own four walls, then add our solid Urban Trend PINE - soft white flooring into your shopping cart now!
View full details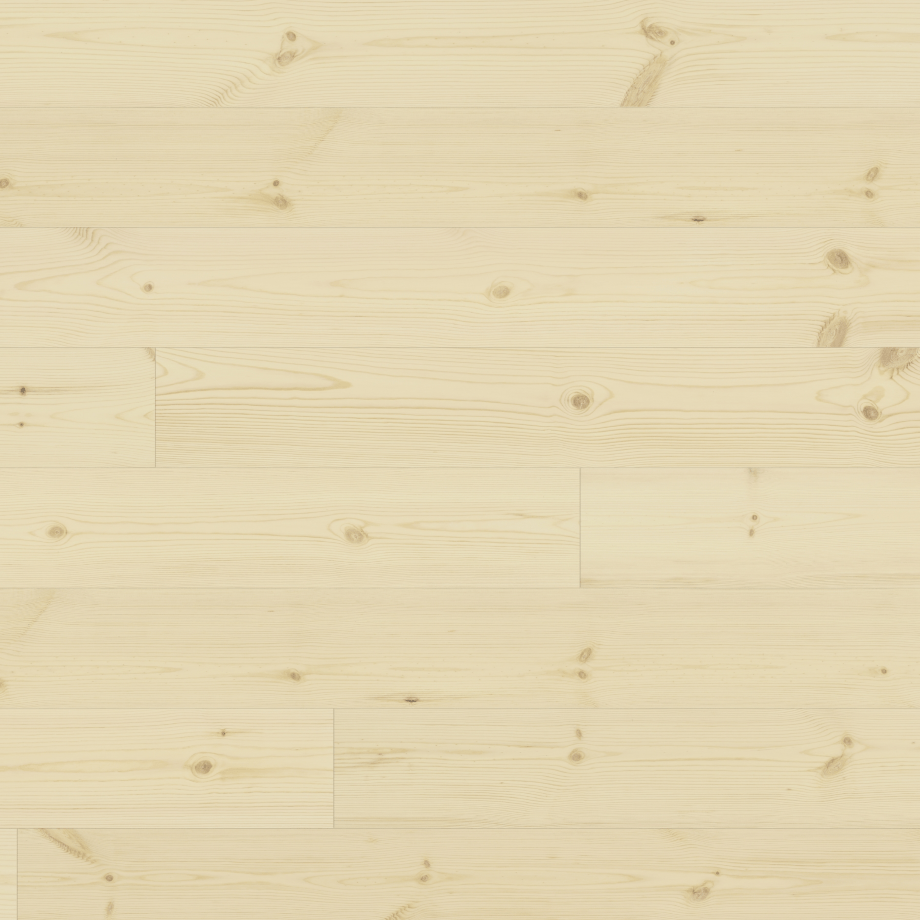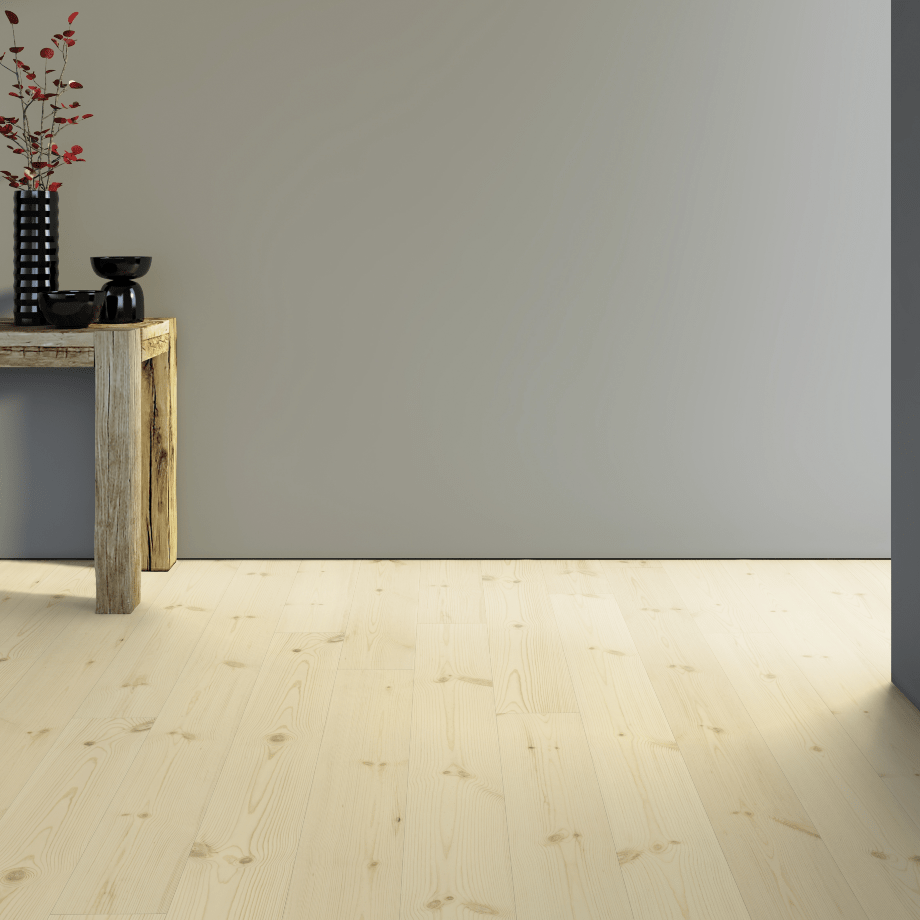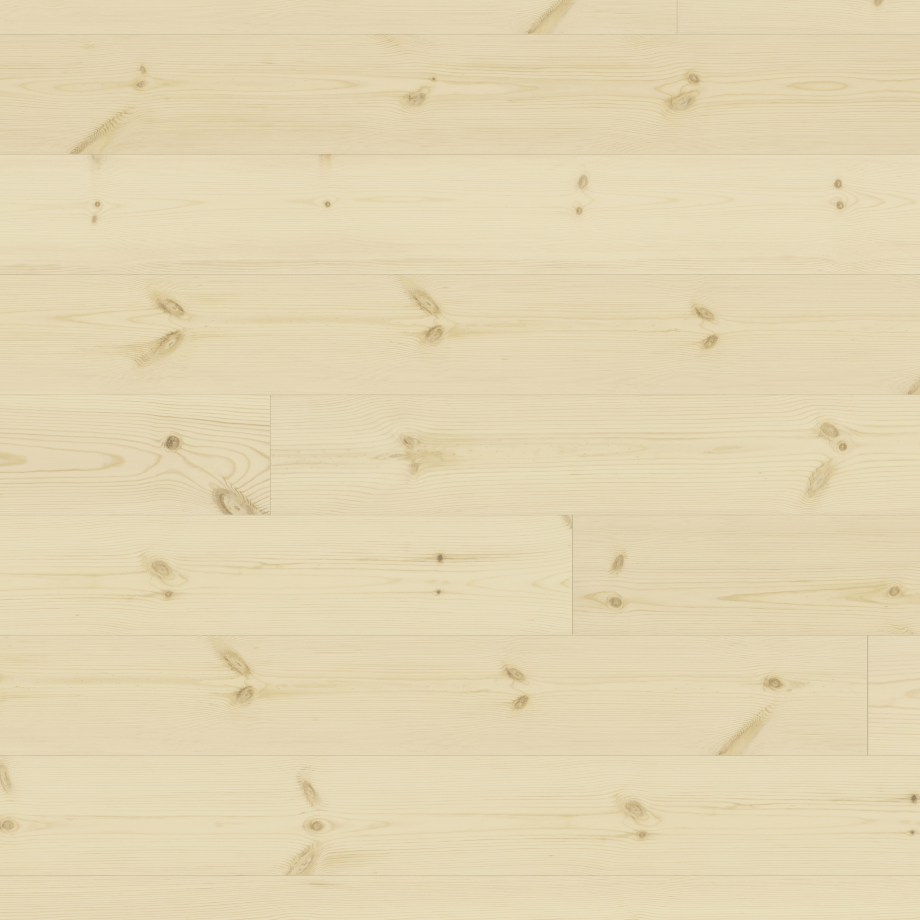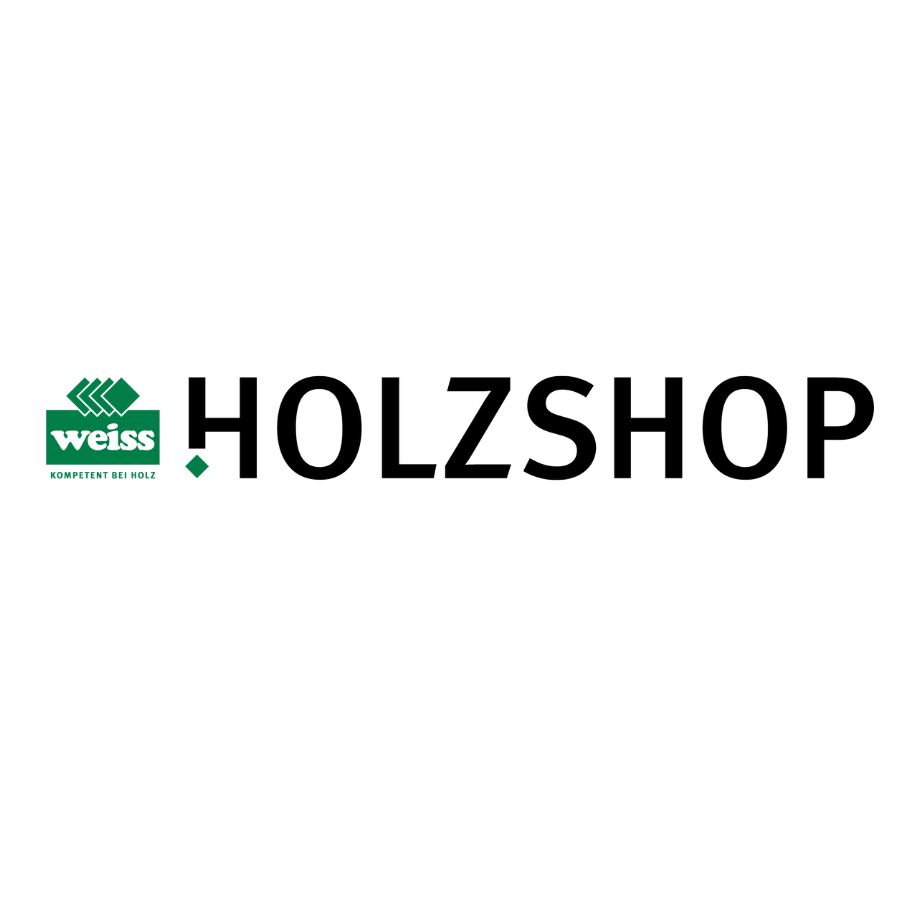 More information about the product
You can find more details about the product, prices, shipping, and much more in our online shop.
to Holzshop by Weiss